Meet the Team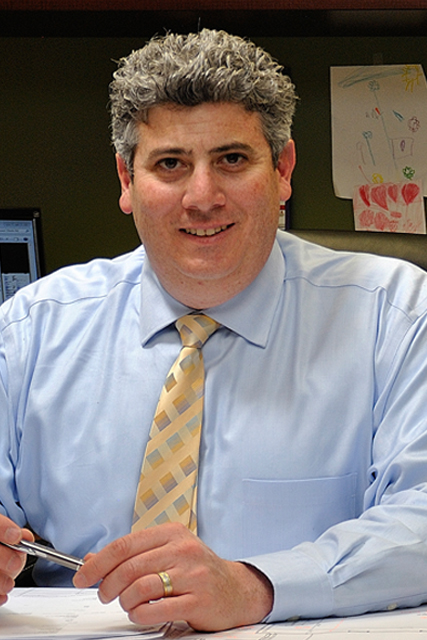 Joseph G. Vizza,
MAI, President and Co-founder
Company co-founder and MAI designated appraiser, Joe utilizes his 21 years of real estate experience to provide the company's clients with expert level analysis and information. He is licensed in Pennsylvania as well as New Jersey. Joe is also an active member of the Appraisal Institute. Joe and his family live in Bucks County, PA.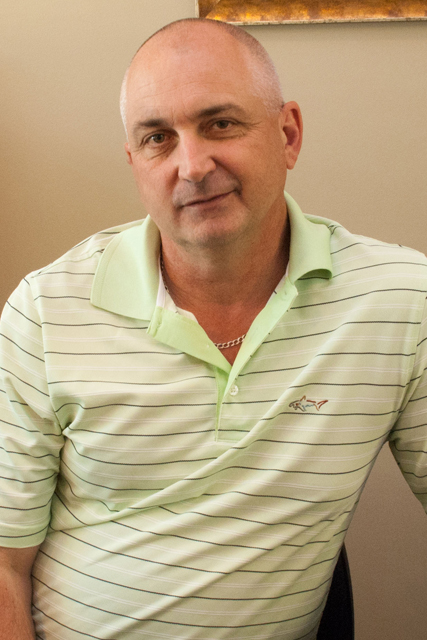 Matthew Peters,
Executive Vice President
Matt Peters, Partner, is a twenty year commercial real estate appraiser veteran and is licensed in Pennsylvania. Matt's capabilities afford our company the opportunity to expand and strengthen our ability to meet the needs of our customers. Matt has a comprehensive understanding of the commercial and industrial real estate markets in southeastern Pennsylvania as well as having exceptional talent and experience appraising a wide array of asset classes. Matt and his family live in Bucks County, PA.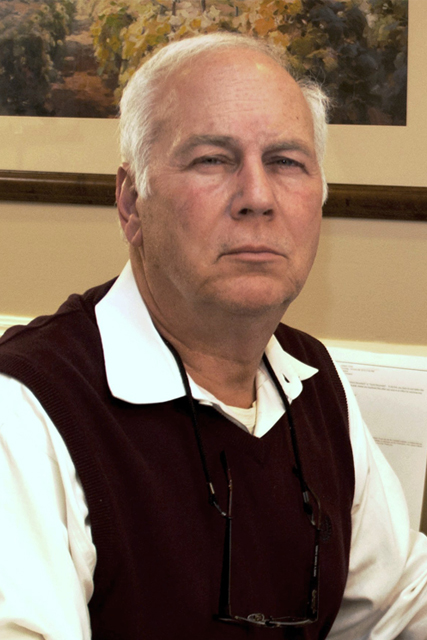 James J. Onesti,
Vice President and Co-founder
Company co-founder, Jim Onesti has a comprehensive knowledge of the real estate market in Southeastern Pennsylvania as well as Southern New Jersey. In addition to holding appraisal certifications in both states he is a licensed real estate broker and has over 30 years worth of real estate experience. Jim and his family live Philadelphia, PA.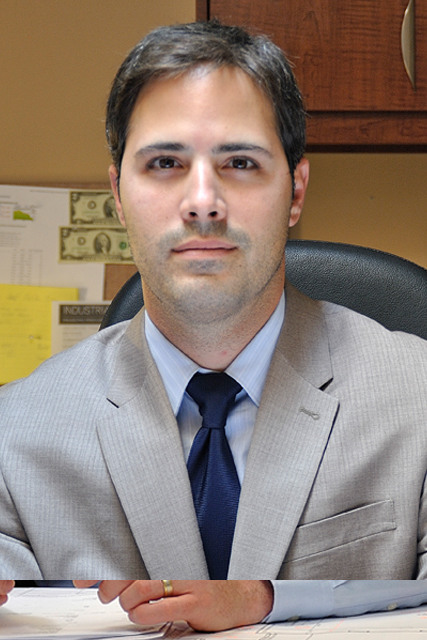 Steven Onesti,
Senior Associate
Steven, a Pennsylvania and New Jersey licensed real estate appraiser has over 15 years of experience in the appraisal industry. In addition to being keenly knowledgeable about commercial real estate in Southeastern Pennsylvania, he is also well versed in the Southern New Jersey market. Steven and his family live in New Jersey.
Shelley A. Howland,
Administrator
Shelley's background includes an impressive array of administrative skills along with project management and communication experience. She is extremely capable of efficiently facilitating the company's workload while increasing its productivity. Shelley holds an Associates Degree in American Studies from Bucks County Community College and is within a semester of completing her Bachelor's Degree.